The Evolution of Recliners: A History and Guide to Choosing the Perfect One
Jun 18,2023 | Simon
Recliners have come a long way since their humble beginnings in the 19th century. The concept of a reclining chair can be traced back to the French, who introduced a portable camp bed in the 1850s that could serve as a chair, bed, or chaise longue. This innovative design featured a steel frame, padded armrests, and the ability to adjust positions.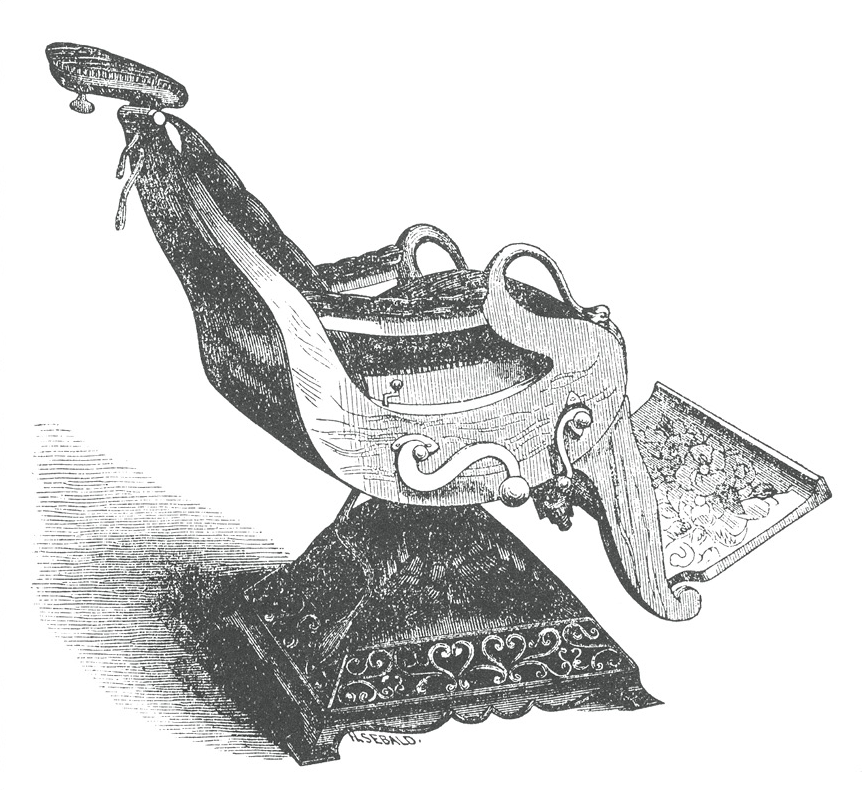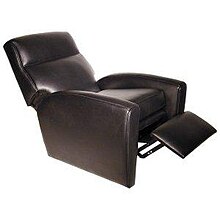 In the late 1800s, wooden motion chairs with padded seats and backs became popular in France and America. One notable owner of a reclining chair was Napoleon III. However, it was American cousins Knabush and Shoemaker who gained a patent in 1928 for a wooden bench recliner, leading to the founding of the iconic La-Z-Boy brand. They later patented an upholstered model with mechanical movement in 1930, further revolutionizing the recliner industry.
Another significant advancement came in 1959 when Daniel F. Caldemeyer, the owner of National Furniture Mfg. Co, patented a recliner based on the science of kinetics. His design, inspired by his experience in the US Air Force, was later used by NASA for seats in space missions such as Projects Mercury, Gemini, and Apollo. Caldemeyer's recliners even caught the attention of President Lyndon Baines Johnson, who received 50 of them as a Christmas gift from the Secret Service.
Today, recliners have evolved into versatile pieces of furniture with a wide range of features. They can change positions at the push of a button, offer laptop charging capabilities, provide heated seating, massage functions, and even assist with standing up. The options are endless, making it crucial to choose a recliner that suits your specific needs.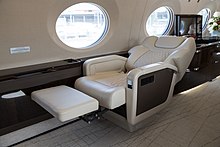 To help you make an informed decision, consider the following factors:
Measure your space: Ensure that the recliner fits comfortably in your room without obstructing movement or colliding with other furniture.

Choose durable upholstery: Opt for a high-quality, stain-resistant covering that can withstand frequent use. Additionally, you can explore options such as sustainable, antimicrobial, or pet-friendly materials.

Check for certified foam: Look for recliners with foam certified through the CertiPUR-US® program. This certification ensures that the foam meets rigorous standards for content, emissions, and durability, providing peace of mind.

Consider special needs: Take into account any specific requirements you may have. Determine if you need lumbar or headrest support, prefer left- or right-handed operation, and decide between push-button or manual reclining mechanisms. Features like heating and massaging may also be worth considering.

Test it out: Before making your final decision, take the recliner for a test drive. Try out all the positions and ensure that it is easy to operate.
With the vast array of options available, finding the perfect recliner can be an exciting endeavor. From its ancient origins as a symbol of luxury to its practical applications in various fields, the recliner has stood the test of time. By considering your specific needs and preferences, you can choose a recliner that not only offers unparalleled comfort but also complements your living space beautifully.
Comment